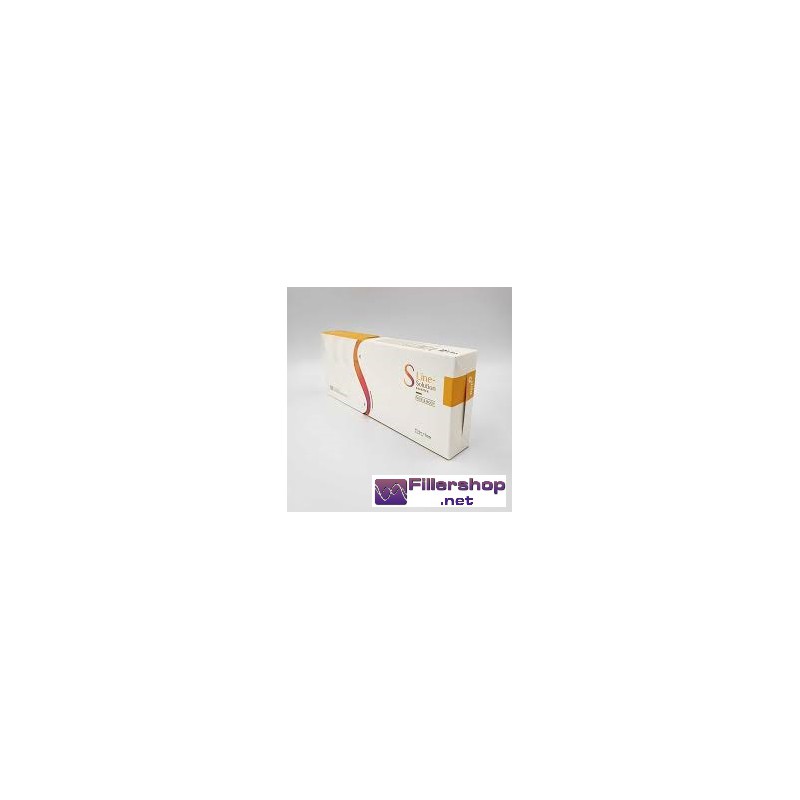  
S-Line
Inhibit the generation of new fatty cells
Promote lipolysis
Improve Skin texture
Delivers fatty acid to Mitochondria
Oxidate degrade delivered fatty acid in Mitochondria
Promote fat degradation
Activate strong Anti-phosphodiesterase
Keep camp level high in fat cells
Activate lipase and cause lipolysis in fat cells
Anti-edema
Anti-inflammation
Anti-fat effect
Strengthens the blood capillaries
Safe products with ISO certifications
Fast shipping worldwide with DHL, EMS, Etc.
Return policy in the event of errors on our part
S-line is a line that reduces and eliminates fat cells as well as cellulite in a much more effective way without causing any bruising or swelling of the dermis and giving a thinner and thinner appearance in a short time. The S-Line can be injected into different parts of the body, including the double chin. S-Line is an improved edition of V-Line Asolution "(fat lipolysis) with new new active ingredients and having improved the bases of its main ingredients and the manufacturer has also increased the concentration of its useful and fundamental active ingredients. It is fully oriented in all respects of its predecessor giving a better appearance.