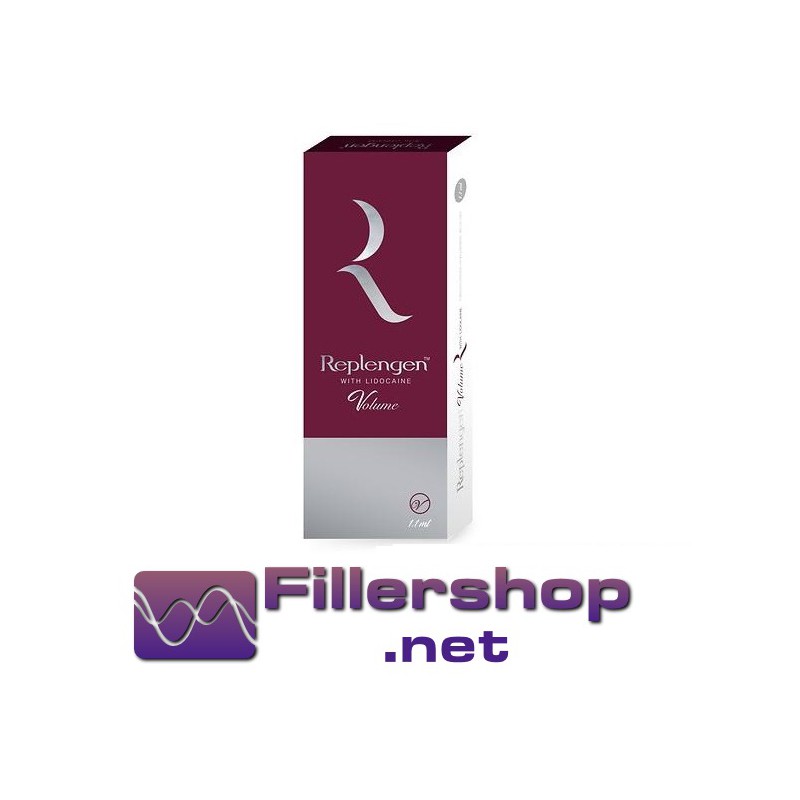  
Replengen Volume 1.1ml syringe
Excellent Quality
Superior Duration
High Safety
Accurate Treatment
Safe products with ISO certifications
Fast shipping worldwide with DHL, EMS, Etc.
Return policy in the event of errors on our part
Replengen Volume contains sterilized hyaluronic acid, and through the crosslinking process, the acid filler is able to eliminate wrinkles and shape the parts of the face. It is really excellent for eliminating the deep wrinkles that form on the face, and improving cheekbones, chin and cheek shape. In addition to eliminating wrinkles, it also increases the volume of the desired areas of the body. Again the duration of the effect of this product is 12-18 months. We suggest to administer Replengen Volume once every 3 months for best results. Injected directly into the skin, it provides excellent hydration for the skin and delays the appearance of more or less fine wrinkles.